Latest News and Events
November 2019
We are now a Five9's and RingCentral Partner
November 2019 is a very exciting month for us at West Pier Telecom, we have officially partnered with two industry leading vendors, expanding our portfolio to offer our customers some of the best technology available. Both vendors are Gartner Magic Quadrant Leaders.



Five9's

is a cloud based omnichannel contact centre solution that offers a rich feature set and a high degree of flexibility. No big investment required, you just pay a low monthly subscription.



RingCentral

are the #1 cloud PBX/ VoIP communications provider worldwide offering an award-winning cloud phone system. Centralise your billing and get the unified communications package you want by adding on the services you feel you need.
October 2019
Avaya-RingCentral Partnership
Avaya and RingCentral, two industry leaders in the Telephony, Unified Communications and Contact Centre spaces, have announced an exciting strategic partnership that looks set to strengthen the position of both companies. West Pier Telecom are an Avaya and RingCentral partner, and will be well suited to provide the new solution later this year.

The communications industry has seen a massive shift towards Unified Communications as a Service (UCaaS) and Contact Centre as a Service (CCaaS) in recent years and the Avaya and RingCental announcement looks set to harness the strengths of both companies in order to gain more market share.

Every credible study to come out in recent years has shown that more and more businesses are relying on UCaaS. Similar studies have shown that businesses that operate a Contact Centre are increasingly relying on cloud-based solutions over on-premise ones. It is for these reasons that the Partnership makes a lot of sense and looks set to shake up the market, offering a product engineered by two industry leaders.

West Pier Telecom were very excited when we heard the announcement. If you have any questions about the partnership please feel free to give us a call and we will be happy to answer any questions, together with any opportunities that you may have.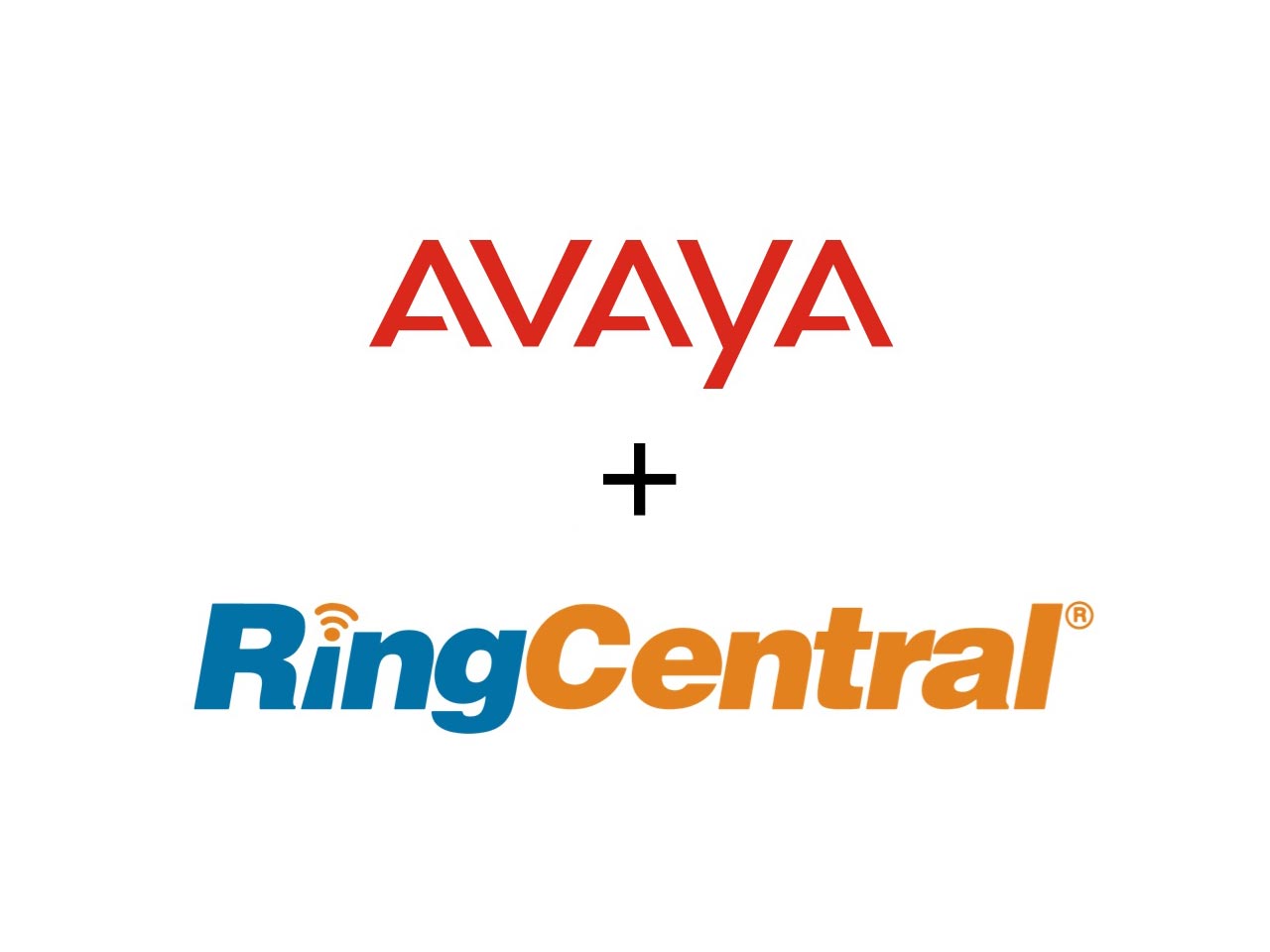 June 2019
Dorset Police Force 999 control room goes live
After a lot of detailed planning and testing, we are delighted to announce that the Dorset Police Control Room implemented by West Pier Telecom using virtualised Avaya technology has recently gone live. The control room which receives emergency calls from across the county is a modern multichannel contact centre. Resilience and failover contingencies are of the upmost importance to the emergency services so selecting a trustworthy partner is vital. West Pier Telecom were chosen as the Avaya specialist based on our customer portfolio, engineering credentials and recommendation by Avaya.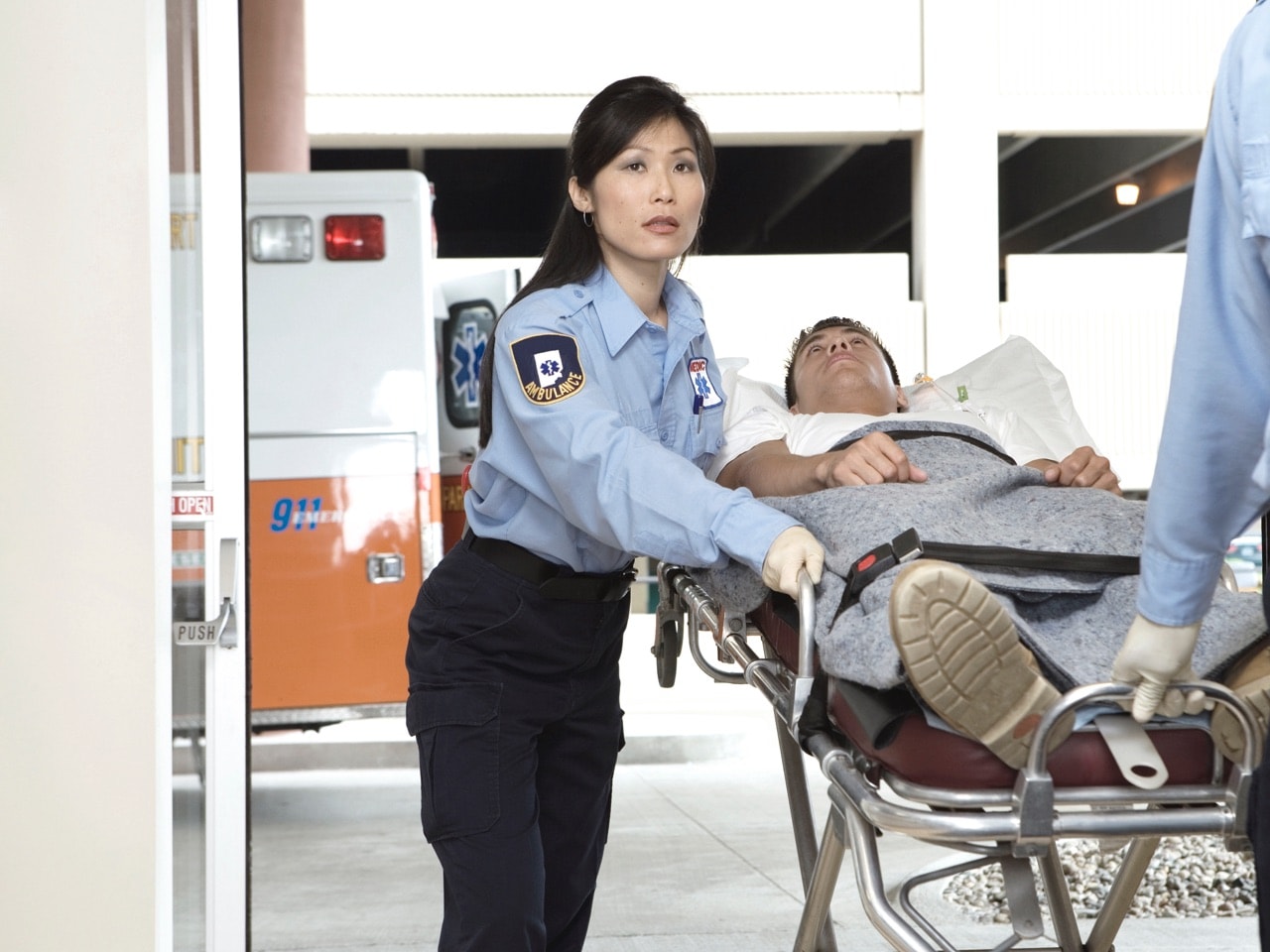 West Pier Telecom wins 3-year telephony maintenance contract for local Council
We are delighted to announce that we have recently been awarded the telephony maintenance and support contract for a local council who due to confidentiality reasons cannot be named. West Pier were initially awarded a 12-month contract in 2018 as the council were unhappy with their existing suppliers' performance. After 12 months with West Pier, the council was obliged to put their new 3-year contract out to tender. After evaluating several competitive bids West Pier were awarded this prestigious contract.
May 2019
West Pier reaches 50% milestone for Avaya IP Office pre version 10 software end-of-sale upgrades
Earlier this year Avaya announced that it was ending the support and sale of IP Office Telephone Systems running pre 10 software. The announcement had potential significant licensing hard hardware implications for most IP Office users. West Pier were quick to act on this announcement and we contacted our customers running pre 10 software and explained their options to them (including the Avaya led upgrade offer on a R11 upgrade licence). West Pier are delighted to have recently upgraded 50% of thier IP Office customer base to Release 11. West Pier have extensive knowledge and experience of upgrading IP Office systems and of R11 software as a number of clients already use release 11 in on premise and cloud-based solutions. These clients now have peace of mind that their system is fully supported they can purchase licences to add capacity and have access to the new release 11 features including Avaya's Equinox Unified Communications application.
March 2019
Avaya ends sale and support of IP Office pre-R10 licences
Avaya has put out an urgent announcement stating that they are ending sale and support of Avaya IP Office pre-R10 licences. West Pier can still support you though. Please contact us for details about how to get support.
Please click here for details:
https://www.westpiertele.com/business_telephone_systems/avaya_ip_office/avaya-ip-office-end-of-sale-and-support-for-pre-R10-licences.asp.
West Pier Telecom sponsor and attend the APD Control Room Awards
The West Pier Telecom Team were delighted to attend the APD Control Room Awards on the 7
th
March 2019, to help celebrate the unsung heroes who serve the public hour after hour. WPT were a sponsor of the awards and enjoyed an evening spent with control room operators from across the county representing ambulance, police and the fire services. Congratulations to all those who were recognised for going above what is normally expected of the emergency services!
November 2018
Gamma Horizon hosted network goes down
Hosted Telephony provider Gamma experienced massive issues across its telephony service last week starting on Wednesday the 14th November. From around 9.30 in the morning,
Gamma Horizon
customers were left without their telephony service which caused disruption to hundreds of business goes down accross the UK. The provider said that by midday it had identified the problem and would be rolling out patches to resume service as soon as they could.