Telephone Training Solutions
Has your business grown? Do you suffer from high staff turnover? Do your existing employees have difficulties operating their phones?
Business Telephone Training Solutions
Two of the most important things an organisation can do after purchasing a new business telephone system is making sure that their technical team is fully capable of configuring it. Staff must be capable of configuring telephones to cope with the inevitable changing business needs and operating methods and also to ensure that IT managers are able to train new starters effectively so that they can take advantage of all the functionality a new phone system is likely to offer.
As a value added service West Pier offer businesses that purchase a new telephone system from us the option of additional training on top of the training they will receive as standard. We feel that with every new installation we provide, it`s important to provide end user training, ensuring that all our clients are fully capable of operating their telephone and software applications effectively. However some businesses may find it beneficial to have some or all of their staff undergo specialist training to future proof themselves against changing conditions and circumstances which can include fluctuating staffing levels or integration with additional networks.
With the assistance of our specialist trainers we have the expertise to help your existing and new employees with answering, transferring and holding calls as well as accessing and programming speed dials. Our training can also cover conferencing, diverting and making the most of your phone feature keys. In addition to our general user training we offer voicemail training covering full voicemail configuration, system administration and many other telephony applications.
West Pier understands that every business operates differently and therefore our training is designed be bespoke to your business requirements.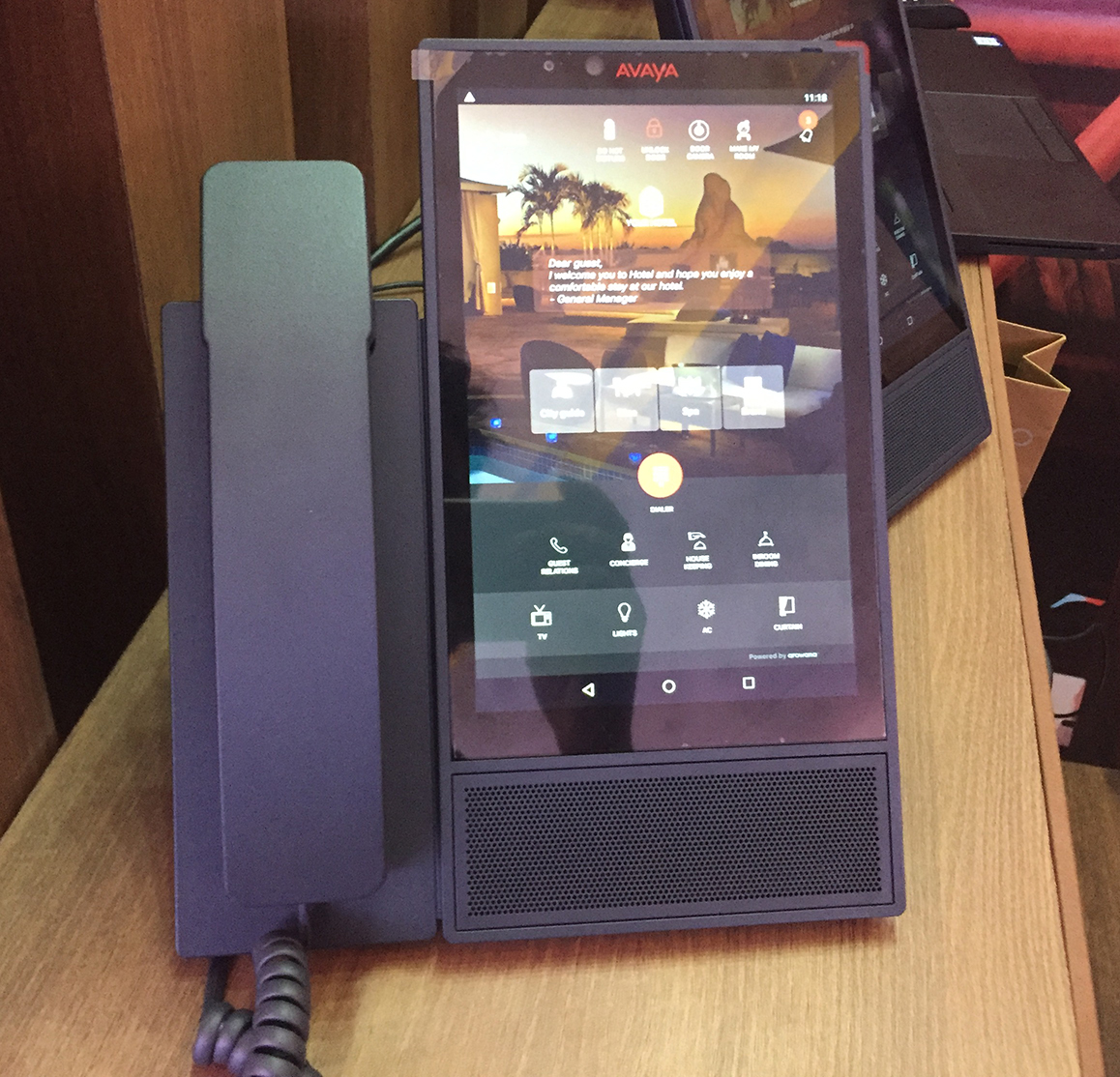 Meet the Avaya Vantage K175 Multimedia Device. Avaya's K175 Vantage Devices offer Google Play access. Avaya Vantage Voice Assistant is one of newest apps available for you to download. The Voice Assistant App allows users to work with configurable Hot word phrases such as 'Hey Vantage, Call Mia', allowing for a completely touchless interaction with the device.
If you would like to discuss our telephone training solutions or have any questions please call us on 0344 264 5522 or please email us.
West Pier Telecom is the UK's only Avaya partner to have had their customer service officially recognised by Avaya 4 years running. We provide award winning business telephone systems, networking and communication solutions, support and consultancy services.
Unify all your communications. Access on any device.
West Pier is fully accredited with ISO 9001:2015
Certificate No 10570